Everyone is looking for shortcuts, tips, tricks and hacks that will make our lives a little easier, especially if you're a parent! So we've compiled a HUGE master list of the best parenting hacks we could find.
Add a lint roller to your craft room.
A lint roller picks up glitter (and just about anything else) like a charm!
Keep the kids from locking themselves in the bathroom.
Keep a door unlocked by using a rubber band. You can find more information on this trick here.
Keep a spray bottle in the car for hot days to avoid scorching seat belt buckles.
Use this no-mess painting parenting trick.
Add three dollops of different coloured paint into a ziplock bag and voila! Your baby can create all kinds of designs without any mess.
Limit Soap by twisting rubber bands around the pump nozzle.
 WD-40 is the perfect crayon remover.
Use puffy fabric paint to paint a grip on your toddlers socks.
Use toothpaste to clean permanent marker off wooden furniture.
Make a baby tent to keep out the mosquitoes and the sun.
Use Shower Curtain Hooks as Bag Hangers
Keep handbags easily accessible and organized by putting shower curtain hooks on your closet rod.
Use a Lazy Susan in the Fridge
In my house, salad dressing and condiments always seem to get easily overlooked on the refrigerator door. Using a lazy Susan on one of the fridge's shelves keeps everything at eye level — so smart.
Suck Down the Medicine
There are plenty of ways to get your child to take his medicine, but this is our favorite. Dip a small lollipop in the medicine and let the child lick/suck it each time you dip it. When the medicine's gone, they can finish the lollipop.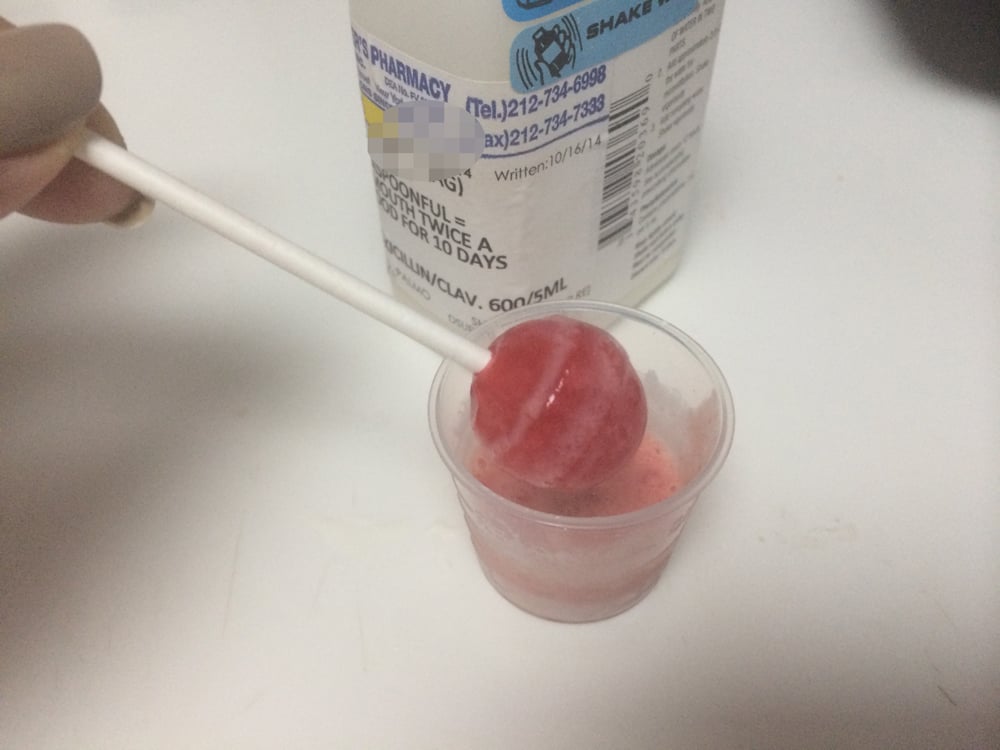 Microwave Two Bowls at Once
To fit two bowls into the microwave at the same time, simply place one on top of a glass so that it sits higher than the other. How easy is that?
Invest in a "baby shower cap."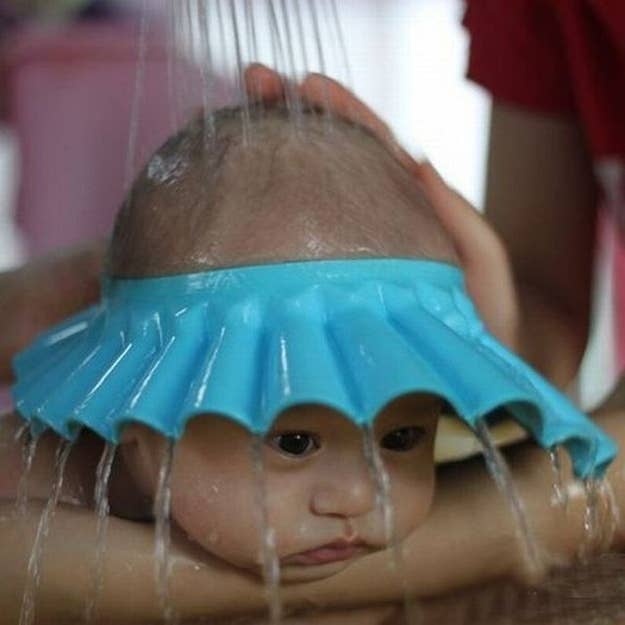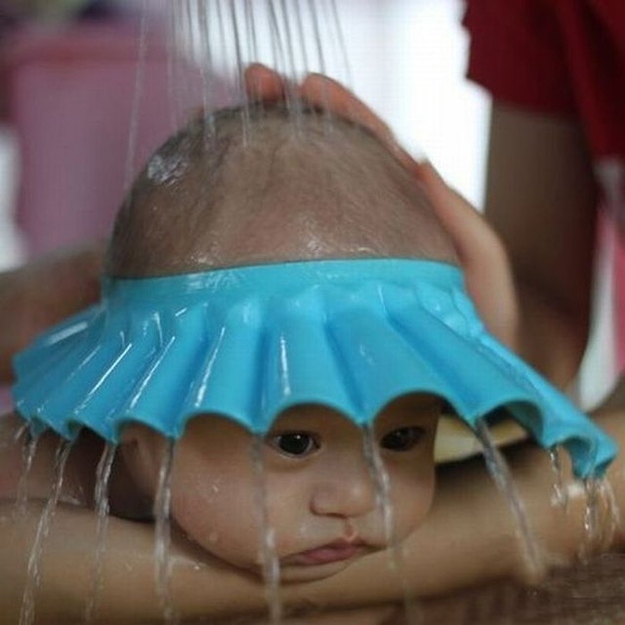 Make an incredibly easy play fort with a box fan.

If your kids are scared of monsters, make monster spray.

Place tape over the speakers on your kids' toys to lower the volume.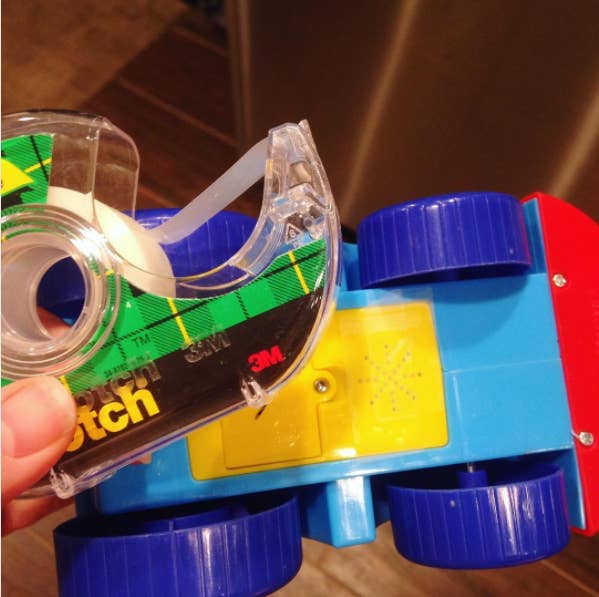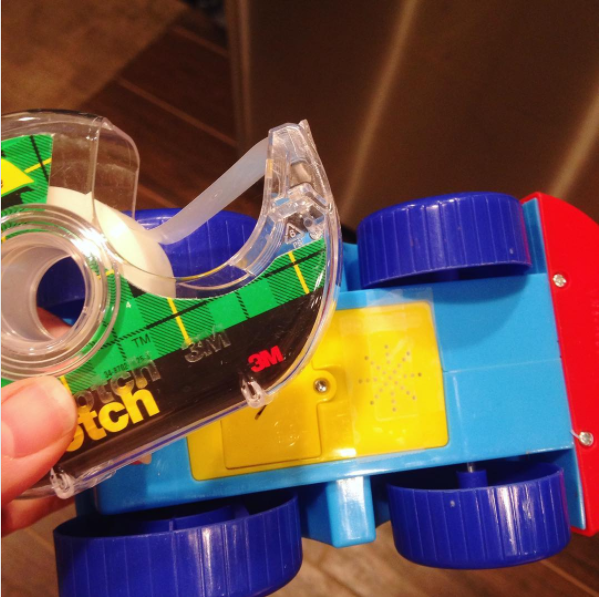 Keep your candy safe from your kids by stashing it inside a healthy snack's empty packaging.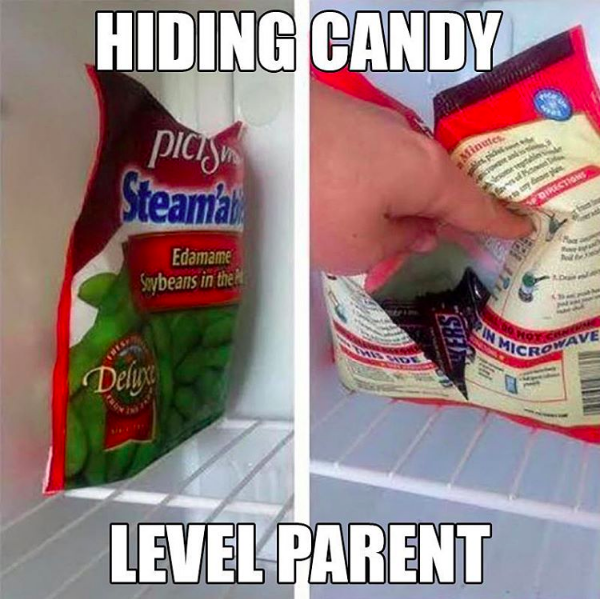 To detangle doll hair, fill a small spray bottle with fabric softener and water.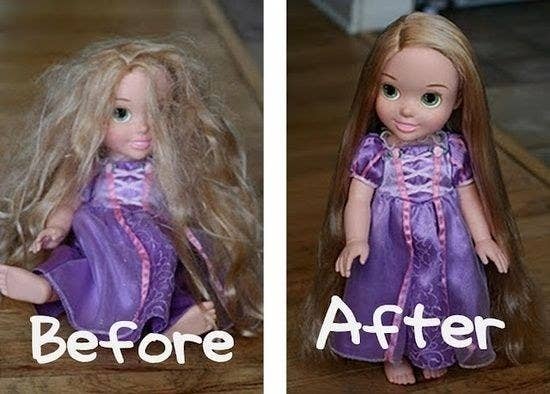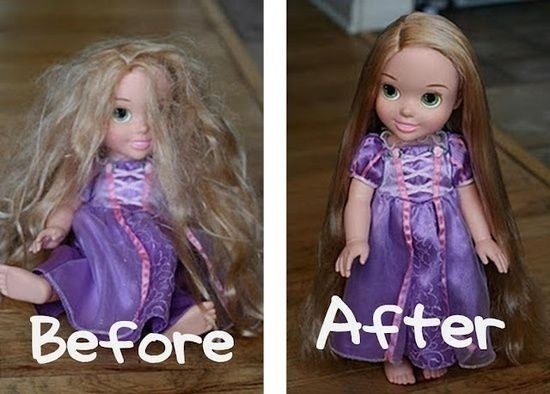 Tape is great for picking up sparkles, glitter, and other teeny-tiny things your kid spills.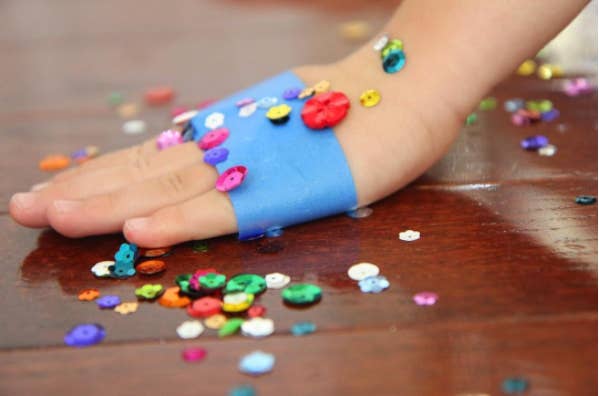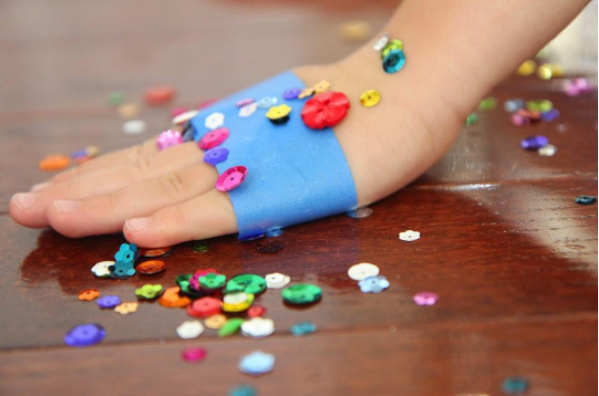 Kid about to make a messy craft? Place Press'n Seal wrap on their clothes so they don't get dirty.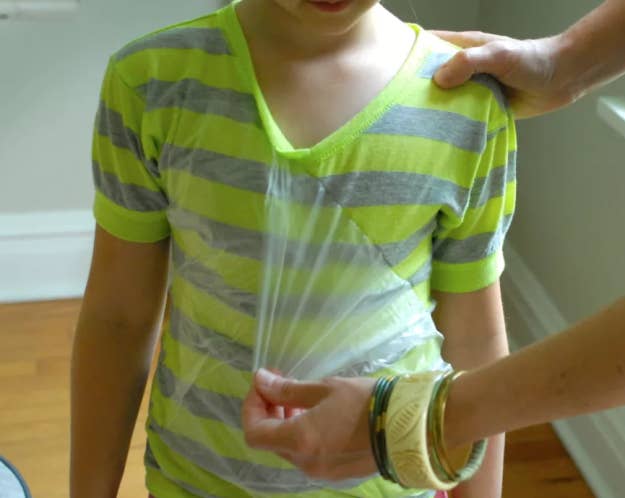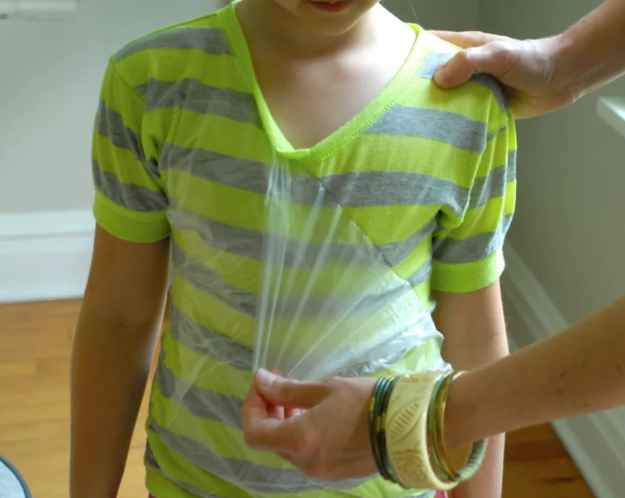 Keep toddlers entertained on a flight by letting them play with gel clings on the window.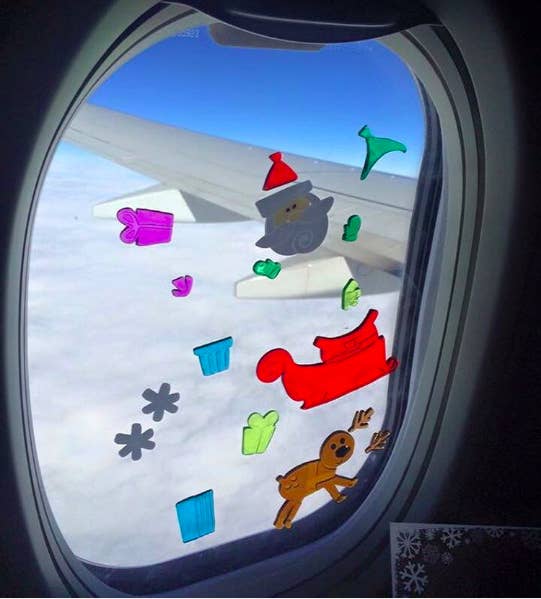 Keep your toddler busy by letting them "paint" the fence with water.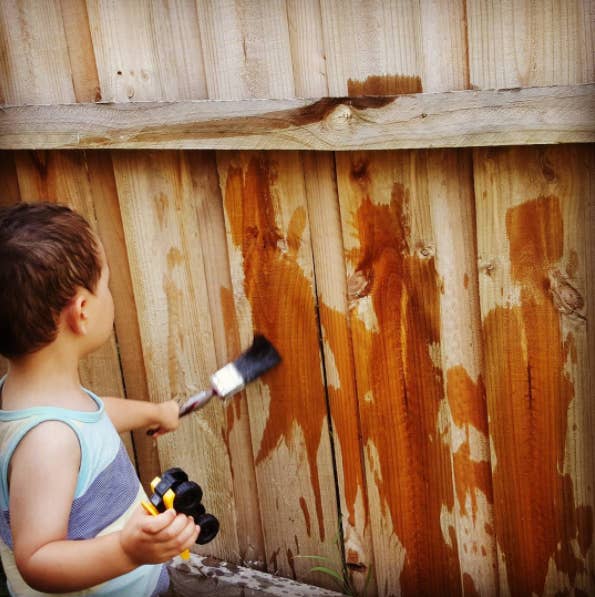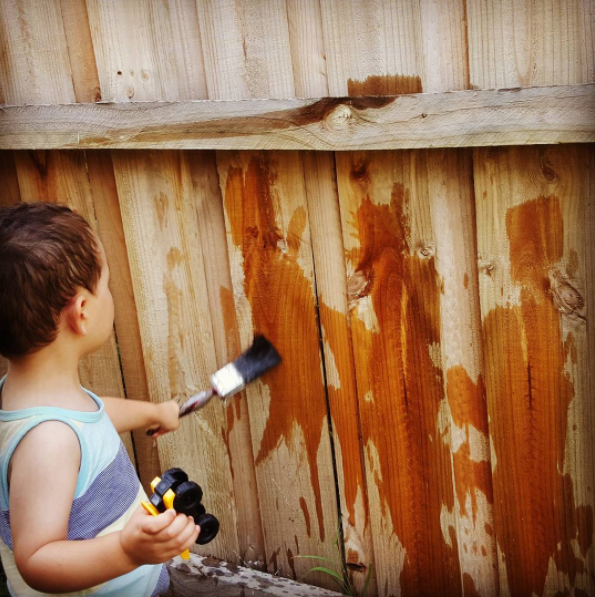 Attach a sippy cup to your kid's car seat so you won't have to turn around and pick it up every time they drop it.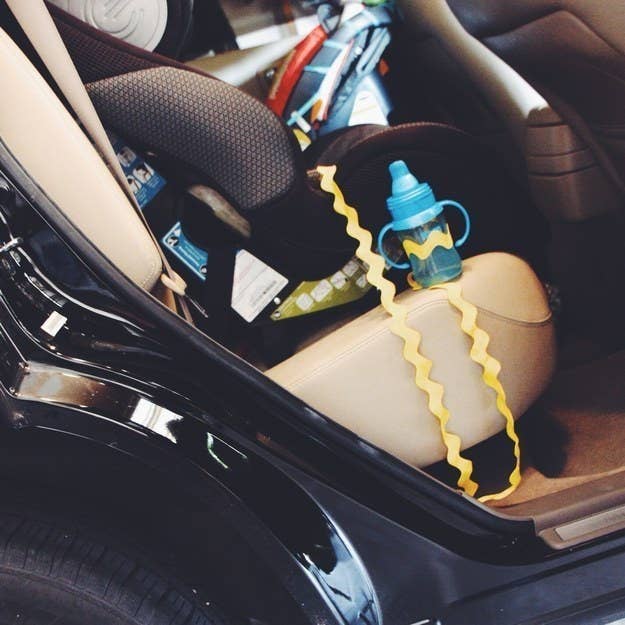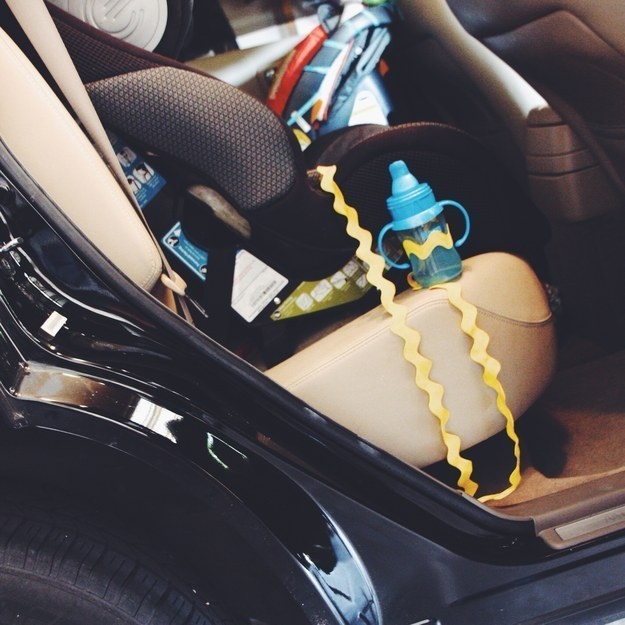 Stop your kid from falling out of bed with a pool noodle and fitted sheet.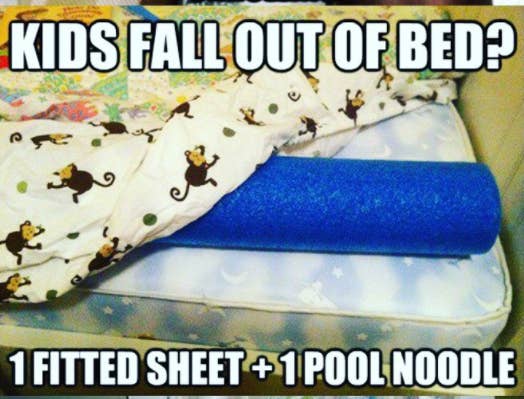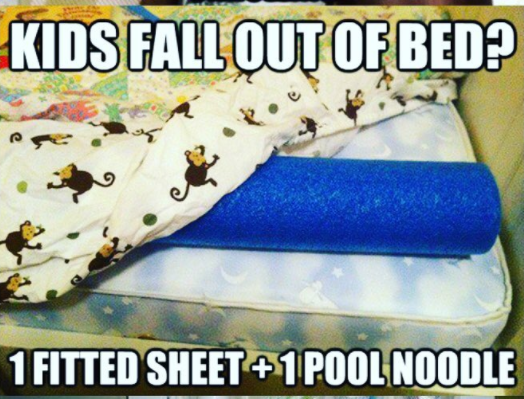 Keep birthday cake from going stale with white bread and toothpicks.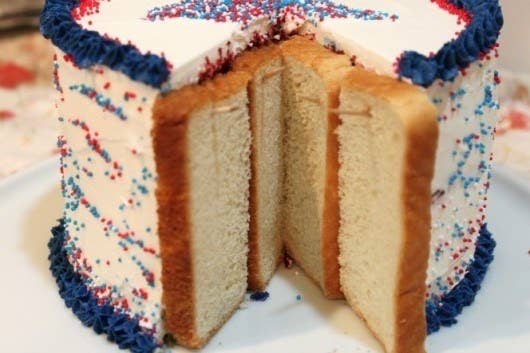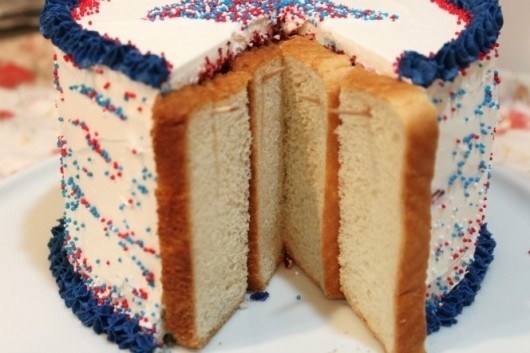 Hang board games on the wall of a play room to save space (and to add a bit of flair).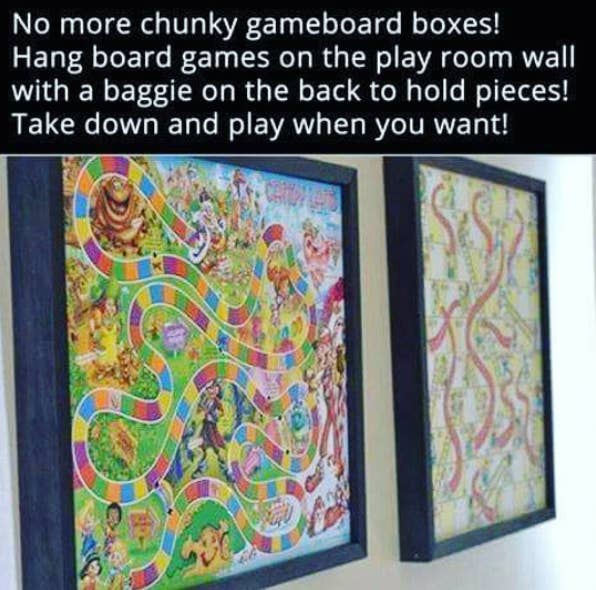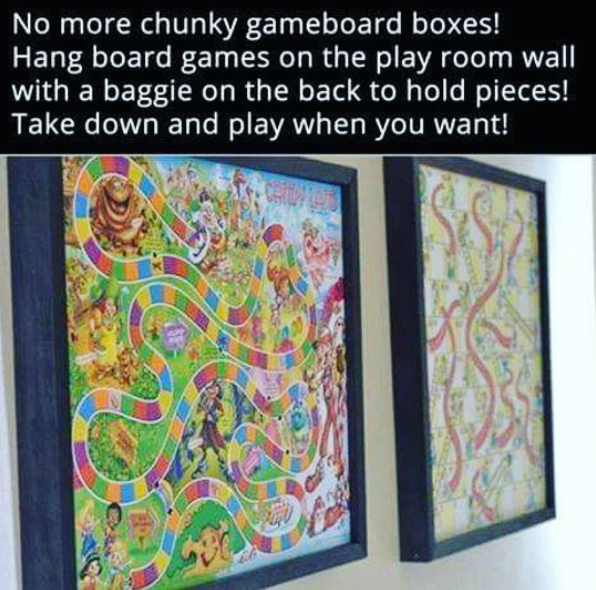 Hot-glue the holes in the bottom of bath toys to stop mold from forming.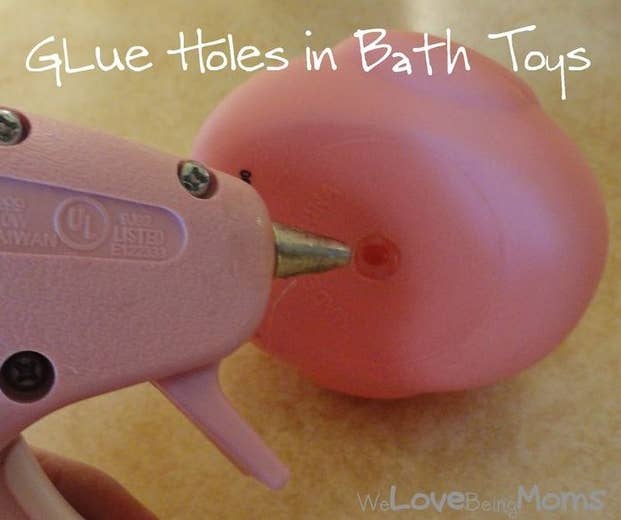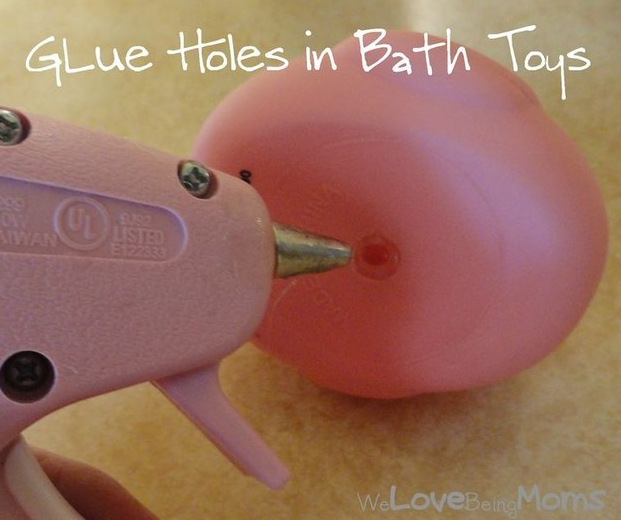 Keep your kids on task at home — and teach them time management skills — by color-coding a clock.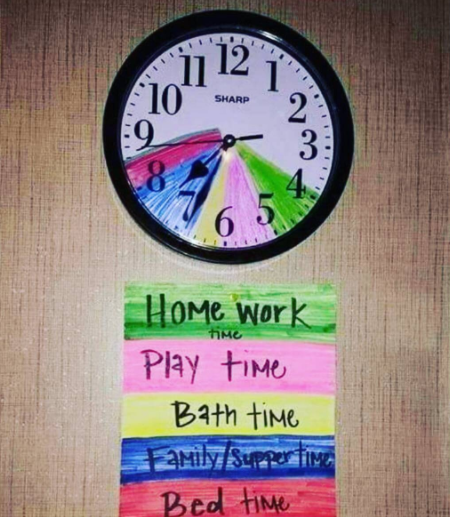 Save space when packing by rolling your kid's outfits instead of folding them.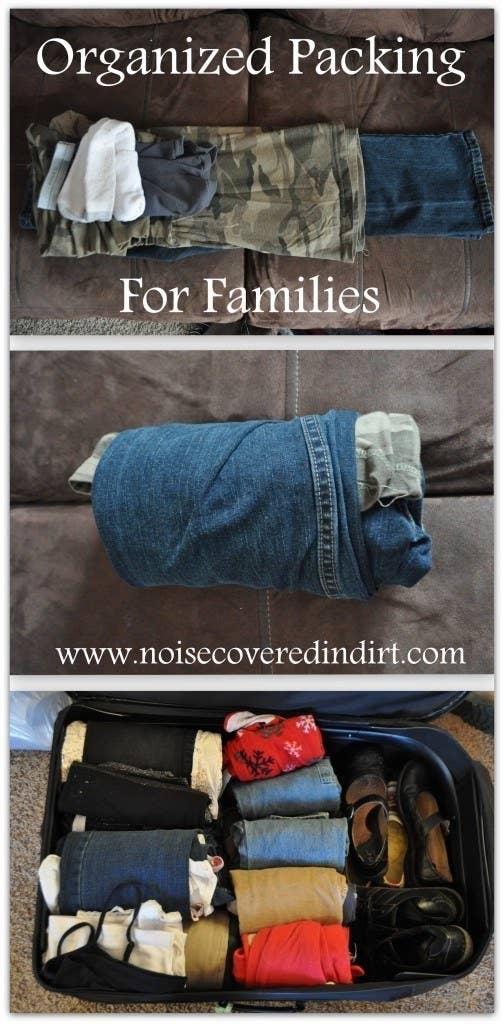 Does your kid yell "too cold!" when they need an ice pack? Give them a bag of frozen marshmallows instead.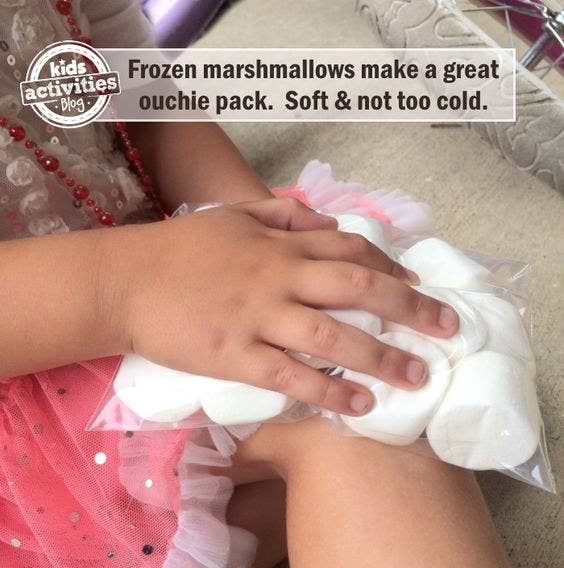 Stop a public restroom flush sensor from suddenly flushing and scaring your kid by covering it with toilet paper or a Post-it note.
Pack an extra shirt for yourself in your diaper bag. Put a frozen sponge (in a ziplock bag) in your kid's lunch to keep it cold.